Rent one of our available vehicles in Mallorca, new vehicles with less than 2 years and a capacity from 2 to 8 people.
Enjoy your holidays,
with no worries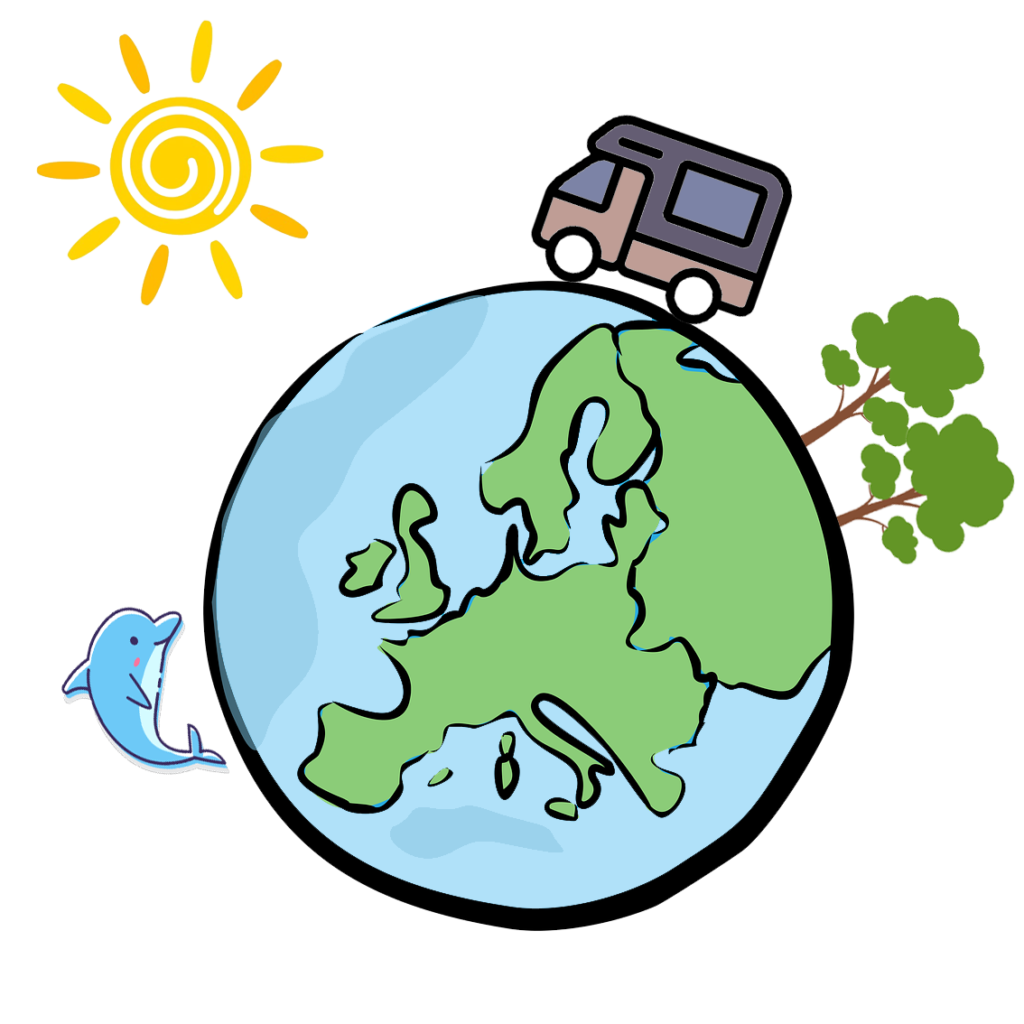 Table and chairs for camping, kayak, paddle surf, bicycle carrier, baby chairs with Isofix… we have a lot of extras to make your holidays perfect… ask us!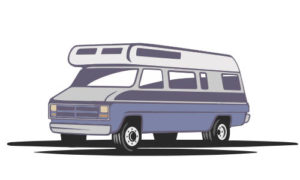 NÓMADAS MALLORCA is a young company born from the concept based on the HYGGE philosophy, "the secret of the Danish happiness"…, for Nómadas Mallorca, it is not only a concept, it is an attidude, a setting, a way of life.. Comfort, wellness, relax… The key is to enjoy the small pleasures with no rush, doing things that make you feel good, comfotable, relaxed and free… this, is what we want to share with our customers… the possibility to feel good being "Nómadas" for a few days… and for this reason we care about every detail in our Campervans, and we strife to offer the best of the services… we believe that life is more than working from Monday to Friday and doing the shopping Saturdays…. We encourage you to ENJOY A "NÓMADA" EXPERIENCE.
Some of the activities that you can do travelling in a Campervan:
You choose the destiny, we take care of all the rest...
And if you need something else, we have all these extras!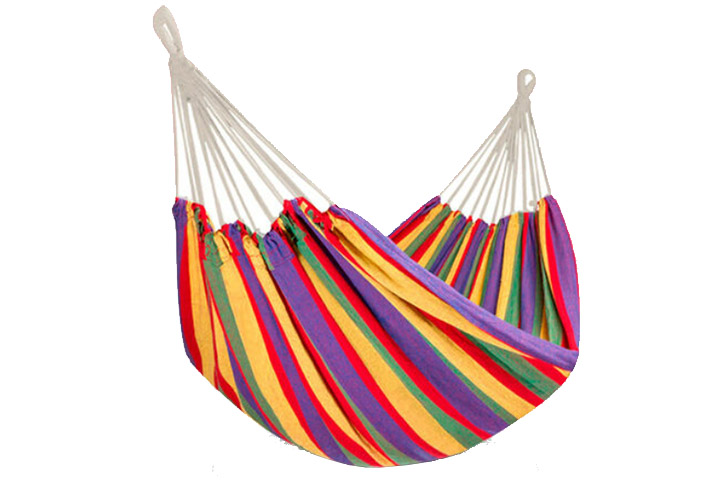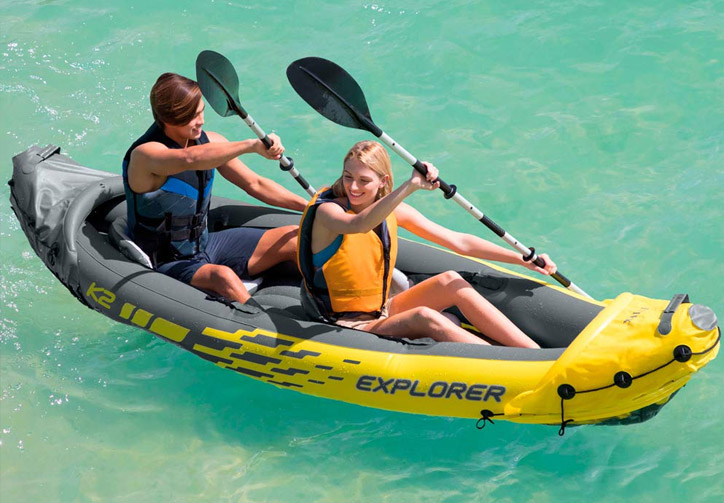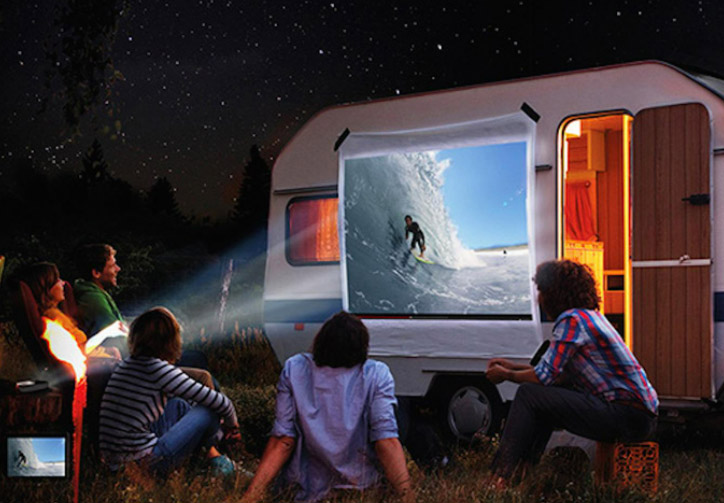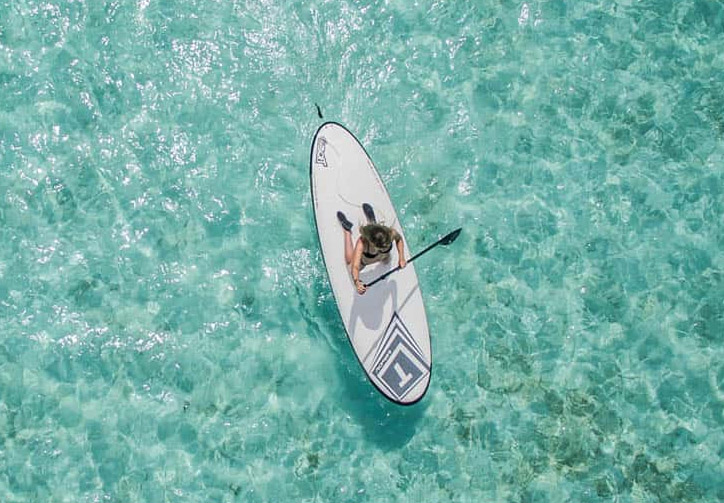 Inflatable paddle surf
15€/day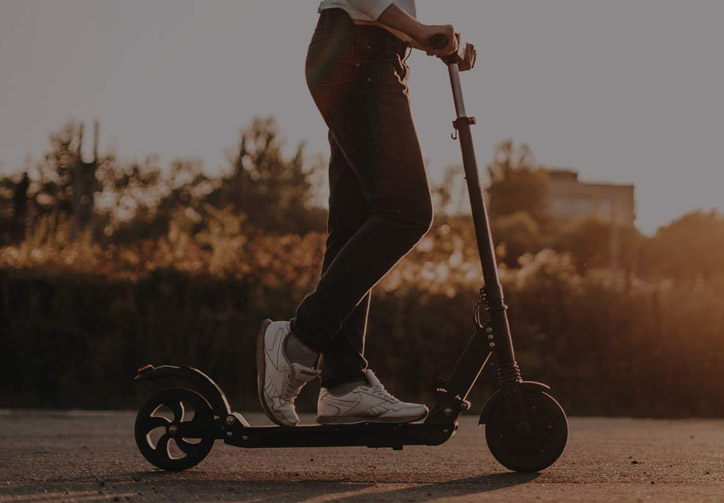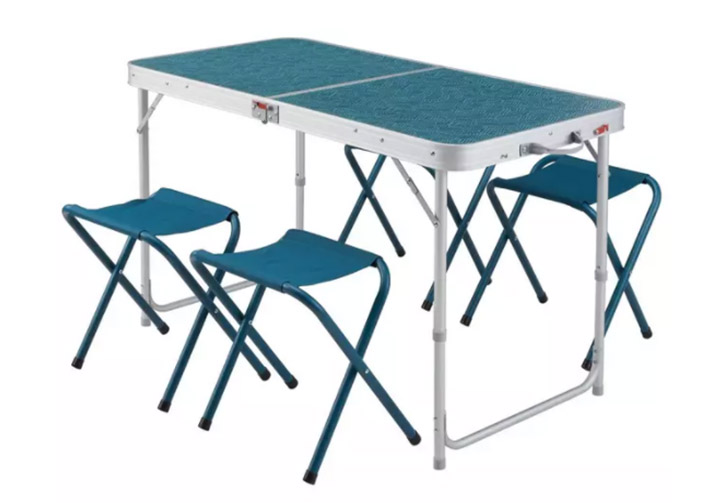 Photos may not correspond with the offered models